Our partnerships with public funders, trust and foundations is fundamental to offering life-changing experiences and opportunities to individuals, communities, audiences and artists in Wales, the UK and beyond. With their support and backing, we are able to create and tour world-class, innovative contemporary circus productions; develop and train the next generation of UK circus artists and professionals; and deliver our creative community programme, engaging and inspiring people of all ages from some of the most deprived and marginalised communities in the UK.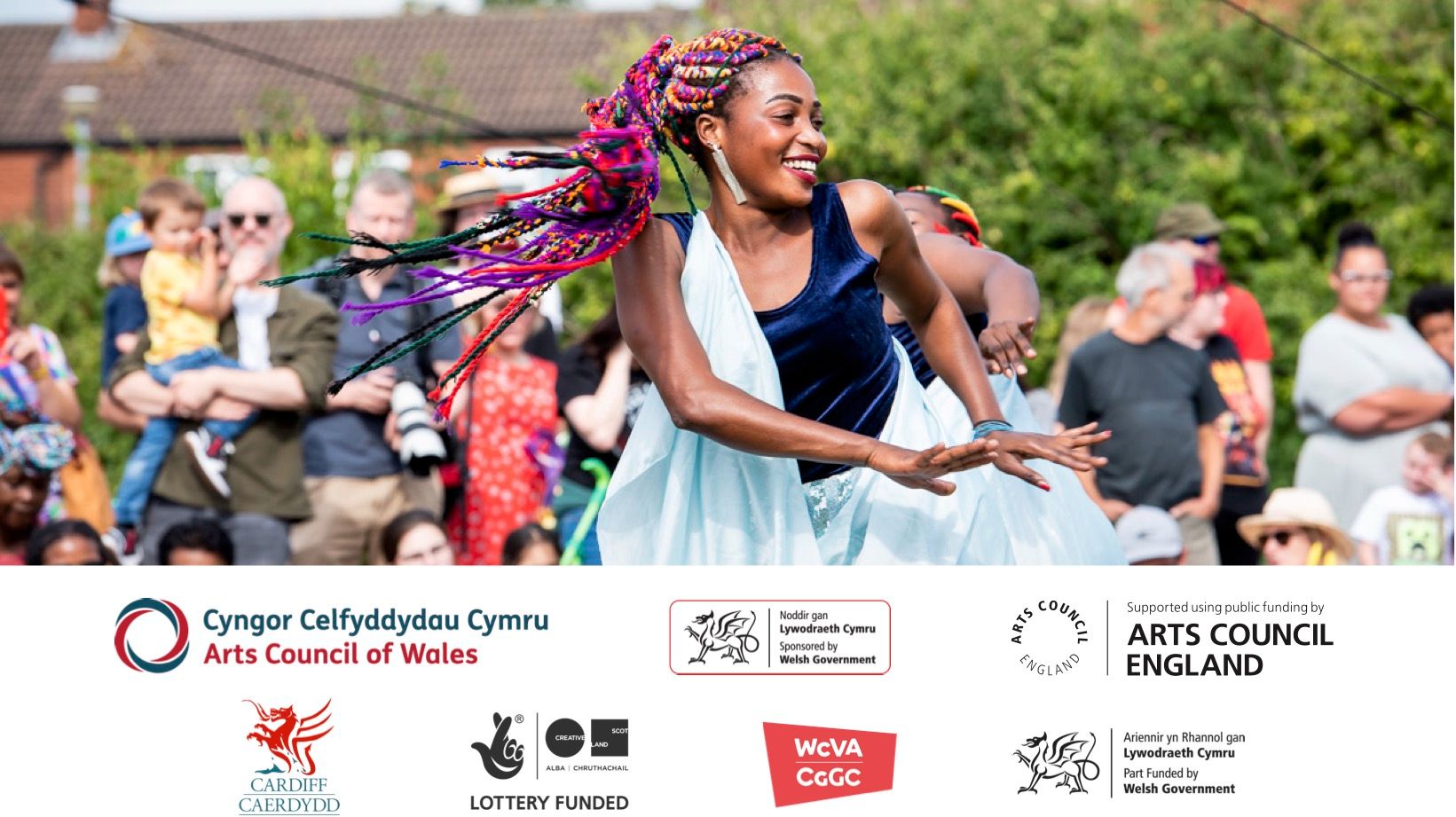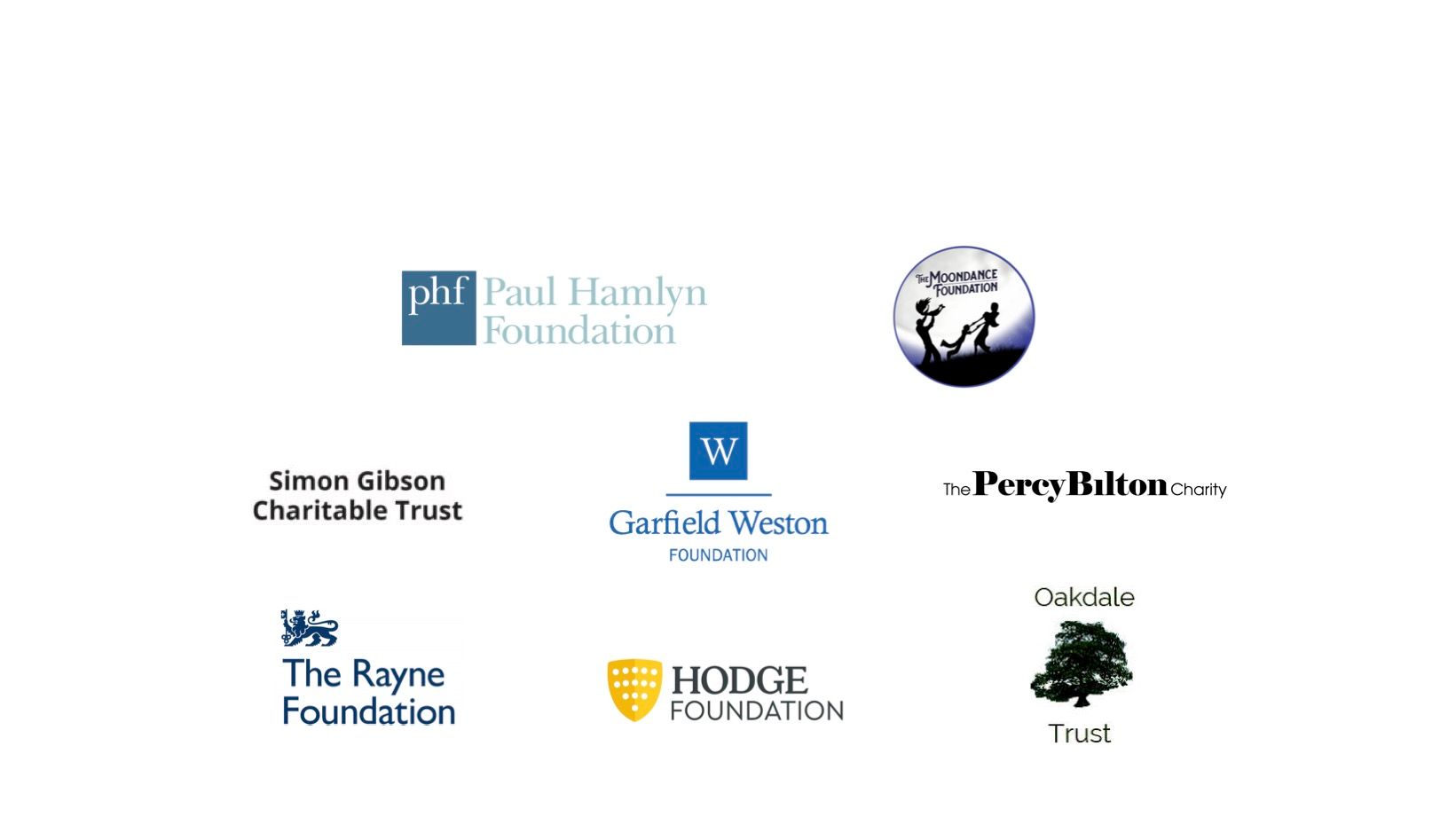 Trusts and Foundations
Paul Hamlyn Foundation: enabling radical change
A grant from PHF's Arts Access and Participation Fund for 2021-23 has enabled an extraordinary and transformative period for NoFit State – and most particularly for the entire community programme. The grant has created a breathing space for conversation and reflection, has enabled the company to develop a radically different way of working, has helped build a new team and a new programme. It has already proven to be an inspirational driver for change and, although we are only at the beginning of a journey, we can already see the impact on staff, on participants and partners, and on our practise. We now have a radically changed, much more inclusive and co-created community programme, responding to need and co-designed with a multitude of local community partners.
Moondance Foundation: reaching more disadvantaged people
Generous funding from the Moondance Foundation has enabled us to deliver various projects and community circus provision in the past. We have successfully secured renewed funding for 2023-26, which will help us to grow and expand our new community programme focused on access and inclusion, reaching more people in the community who rarely get the chance to take part and benefit from the positive impact of engagement with circus and the arts.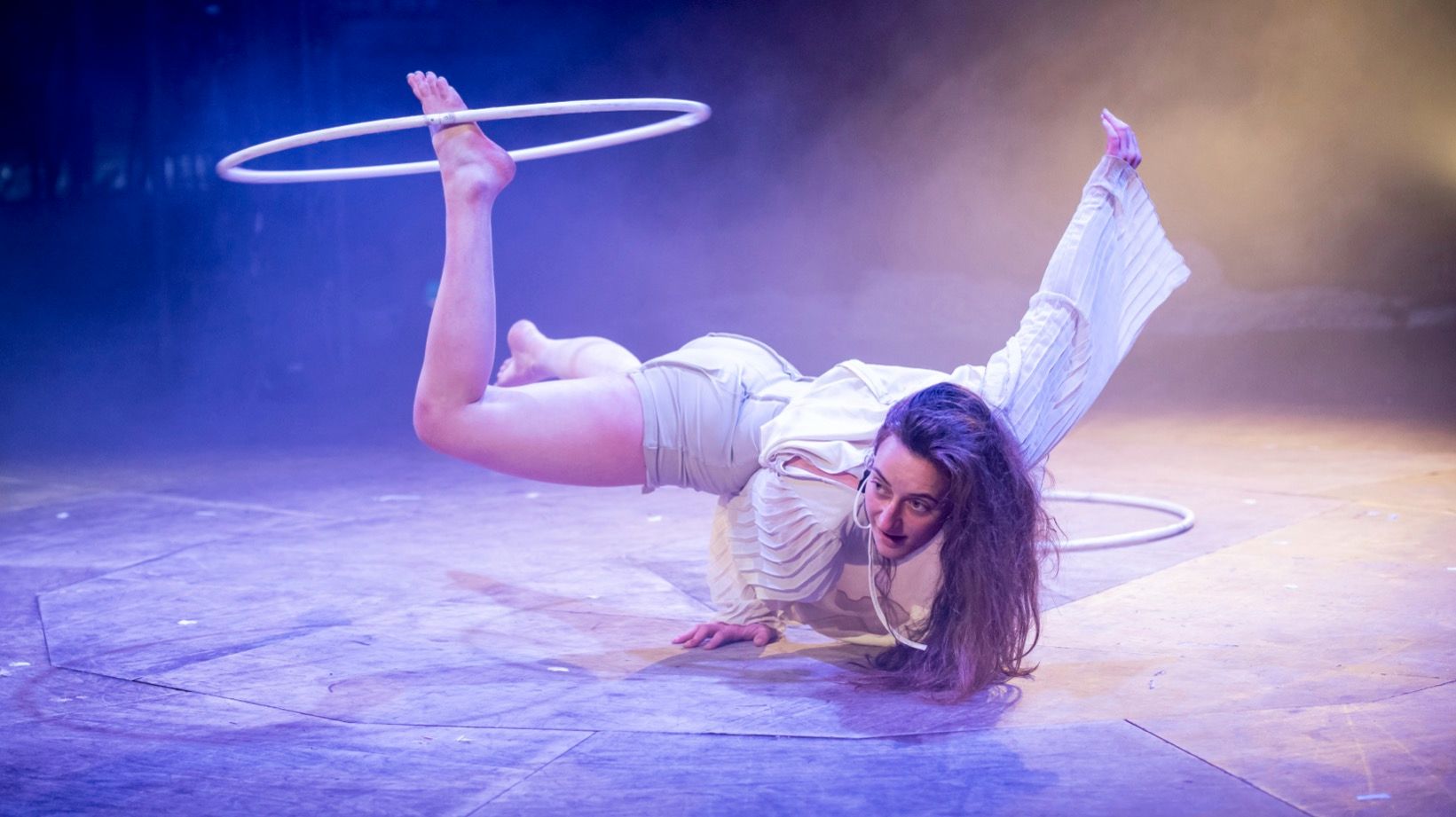 Garfield Weston Foundation: creating new world-class contemporary circus
We received significant funding from the Garfield Weston Foundation in 2021-22 to develop our new show SABOTAGE, which has since toured in Wales and England throughout 2022 and will premiere in continental Europe in 2023.
Simon Gibson Charitable Trust, Oakdale Trust, Percy Bilton Charity: bringing circus to the local community
From delivering circus activities in schools and local parks, to providing much needed outdoor equipment, these grants help us reach many children, young people and people facing access barriers to arts engagement in our hyper-local community of East Cardiff.
Rayne Foundation and Hodge Foundation: providing access and breaking down barriers
Our work with the Rayne Foundation and the Hodge Foundation has enabled a dedicated and extremely popular strand of accessible youth circus, providing fun and creative opportunities for neurodiverse children and young people to experience circus; building confidence, improving communication and encouraging them to take risks in a safe and supportive environment.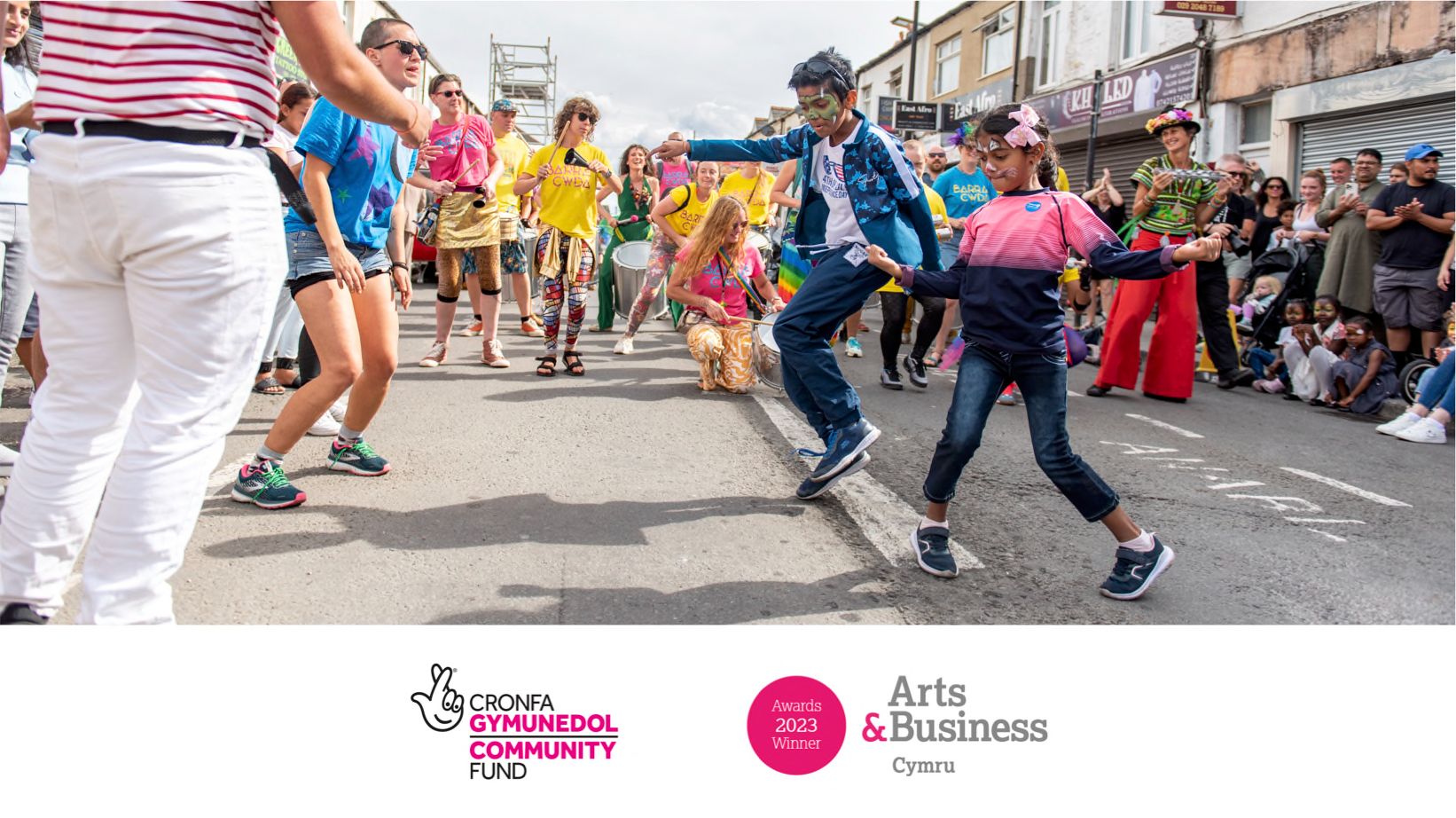 Other Funders
The National Lottery Community Fund – resilience and reach
Enabled by funding from the Awards for All programme, we're deepening and expanding our work with some of the most deprived communities in Adamsdown, Splott and Tremorfa. We're building on the success of the Clifton Street Festival in 2022, by co-creating and co-designing work with local people, finding creative solutions to tackling the accelerating cost-of-living crisis.
Arts & Business Cymru – investment in people and partnerships
We have received many grants and other support from A&B Cymru over the years. Our wonderful Development Assistant, Chieh-Ju Yang, came to NFS in 2021 supported by A&B Cymru's Creative Internship programme, while a Culture Step grant enables us to deepen our relationship with Cardiff Community Housing Association. NoFit State performers have also provided entertainment for many A&B Awards ceremonies in the past. We won at the 2023 Arts & Business Awards for our partnership with CCHA.
To find out more about the diverse range of partnerships, projects and programmes we deliver visit our projects page.
To start a conversation about how we could work together, please contact:
Elena Schmitz, Development Manager