NoFit State's community shows bring together the talent and imagination of the communities and collaborators to create amazing shows and projects that leave a lasting memory for those who participate and a permanent appetite for circus.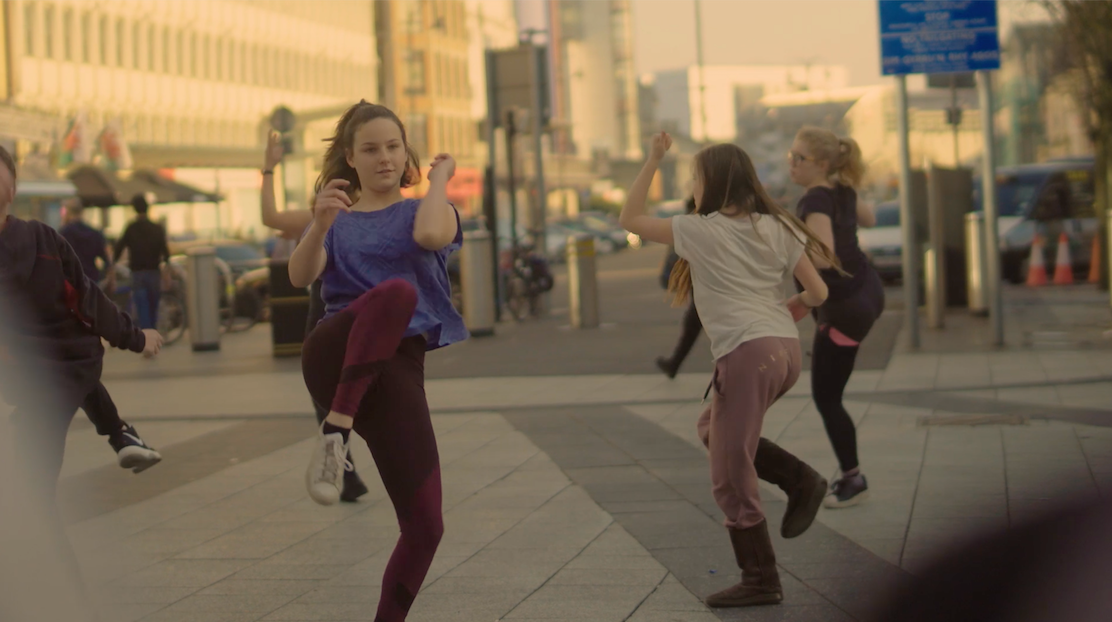 circus to the streets
Sunday, 28 April 2019 | RawFfest, Outside Wales Millenium Centre, Cardiff
Time: 11:00 - 11:20 & 12:00 - 12:20
After a success of their indoor show Circus Mundi, NoFit State Youth Circus are excited to take their skills to the streets. Under the guidance of John Beedell (Desperate Men), NFS Youth Circus have been reflecting on their concerns and desires, and focusing on developing an awareness of the audience and their surroundings. This is a show like no other. Get ready for the bumpy ride!
Read more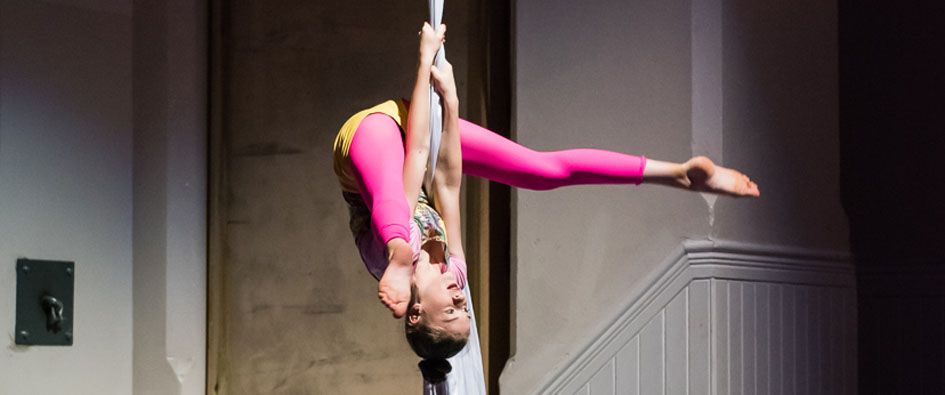 circus mundi
Thursday 25th April 2019 | RawFfest, Wales Millennium Centre, Weston Studio, Cardiff
Time: 20:30 - 21:30
In 2018 the Herefordshire Family Festival celebrated 250 years of Circus. The Courtyard teamed up with renowned Welsh Circus company, NoFit State, to create a brand new, specially commissioned piece to be performed in the Main House!
Exploring the past, celebrating the present, shaping the future.
To celebrate the 250th anniversary of Circus, NoFit State bring together their most promising young circus talent to perform a new piece, specially devised for Herefordshire's Family Festival.
Read more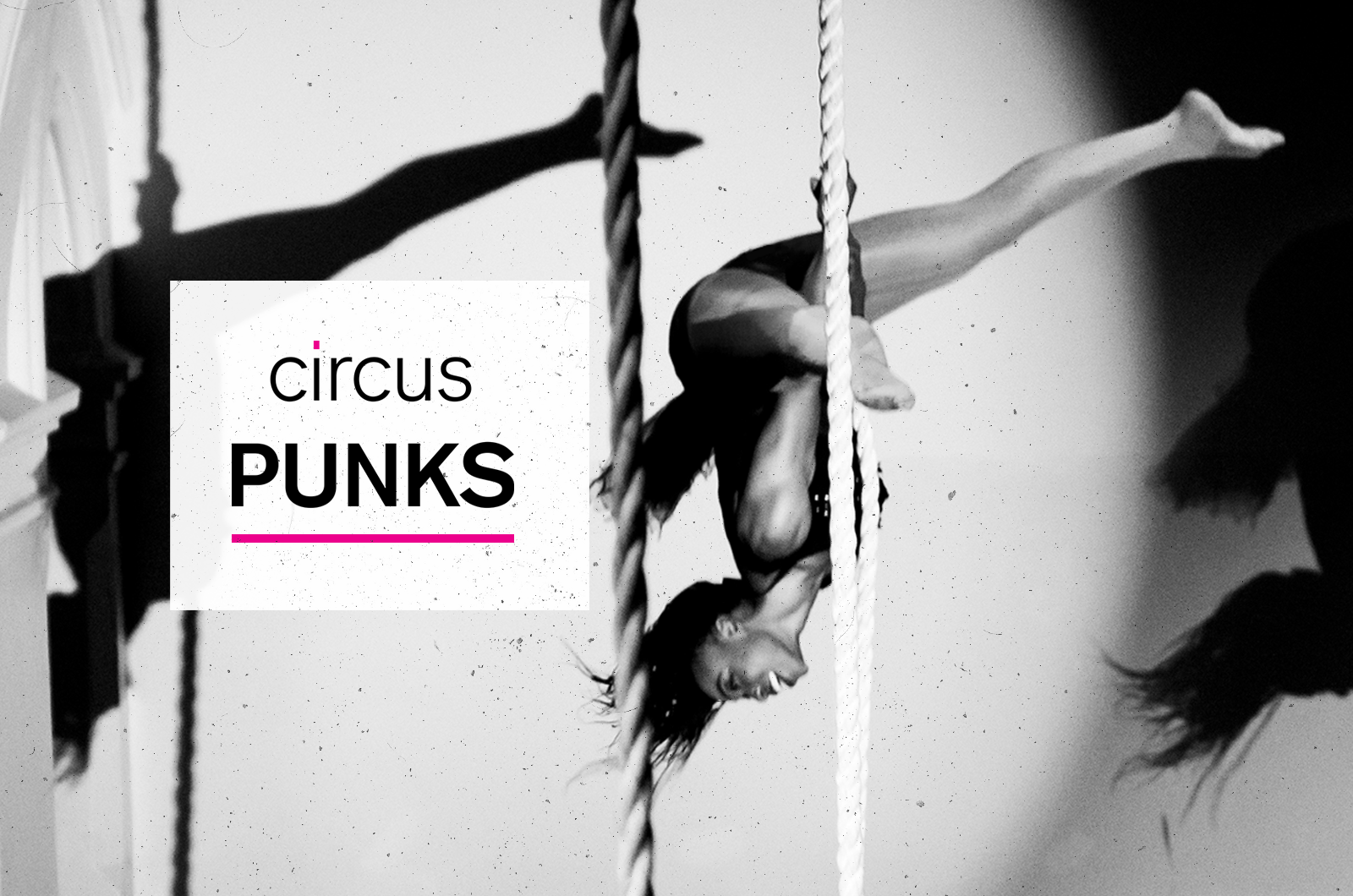 circus punks renegade show
Saturday, 2 March 2018 | Four Elms, Cardiff
The Circus Punks Renegade Show was inspired by the spirit of the punk era and featured a selection of anarchic acts developed by our extraordinary community of class attenders and professionals to disrupt the status quo. Directed by the wonderful Nicola Hemsley.
This was the first ever Circus Punks performance and would not have been possible without the amazing sponsorship of Eccentric Gin, Cardiff Speaker Hire and Arts & Business Cymru's Prosper. Thank you so much to these epic supporters.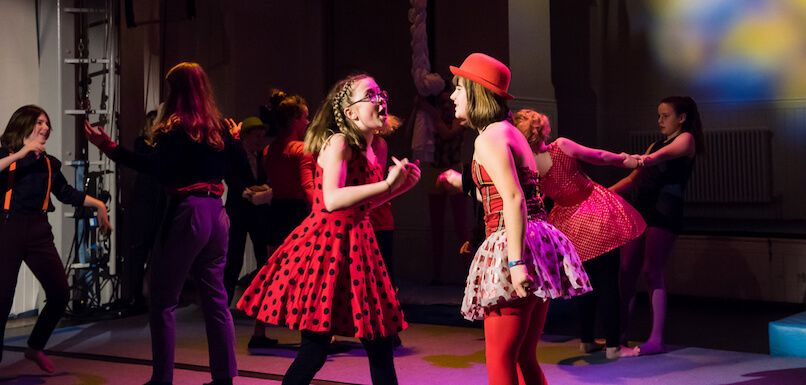 circus 250 years young
December 2017 | Four Elms, Cardiff
Drawing from their learning in their extraordinary creative heritage project (funded by Heritage Lottery), from traditional circus experts to local historians and academics, the NoFit State Jedi created Circus 250 Years Young, a mesmerising performance directed by circus performer Francis Maxey that marked the 250th anniversary of circus in 2018.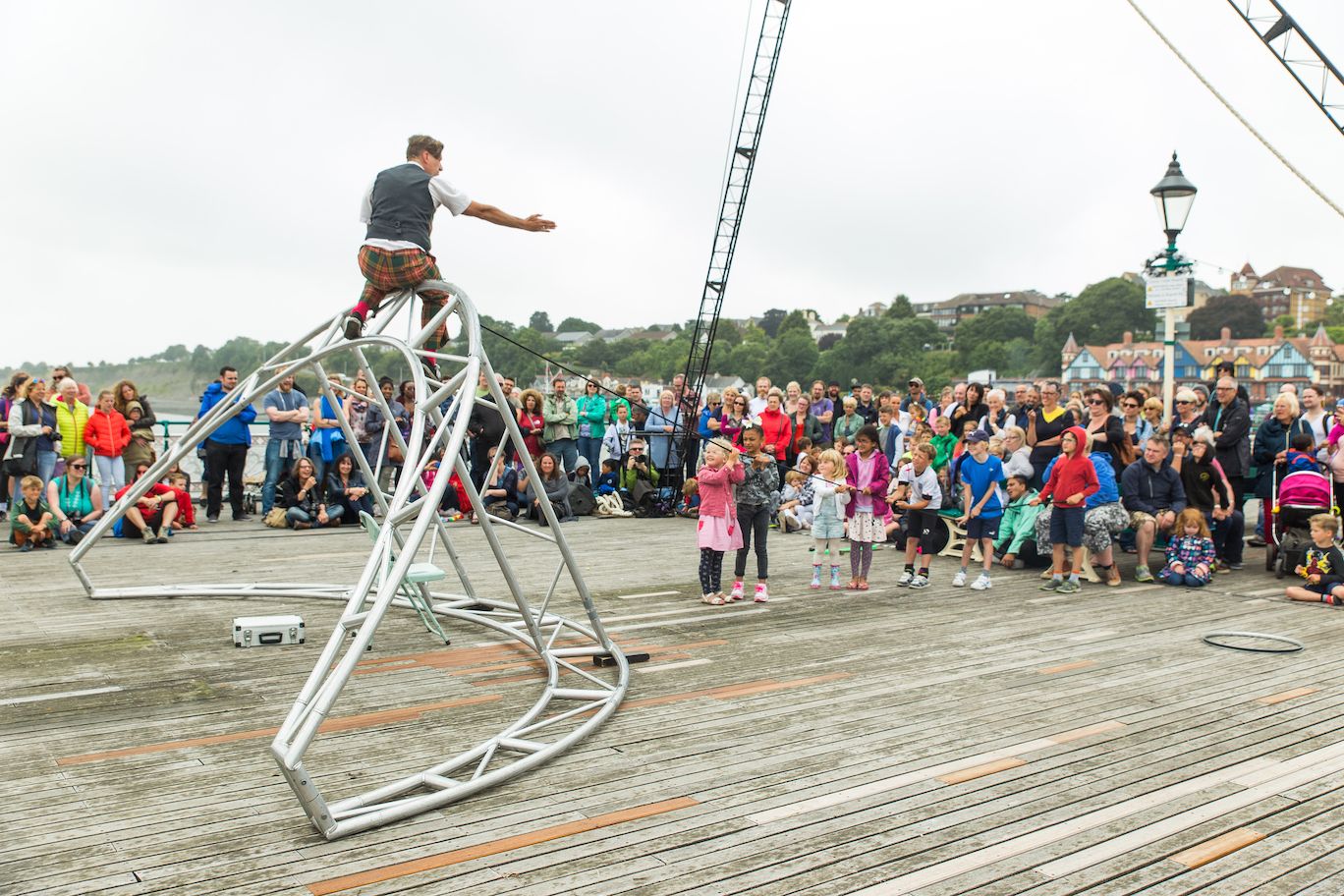 splatch cardiff's 'circus of the sea'
July 2016 | Penarth Pier
In the drab summer of 2017, a great wave of vibrancy, colour and fun crashed onto Penarth's beautiful Victorian pier to give the world 'Circus of the Sea', a show put together by local circus collective Splatch Cardiff.
Featuring a troupe of performers made up of professionals, community class goers and NoFit State's Youth Circus group, the event animated the ancient coastline with circus performance and fun, with a special appearance by international wire-walker, Elis Grover.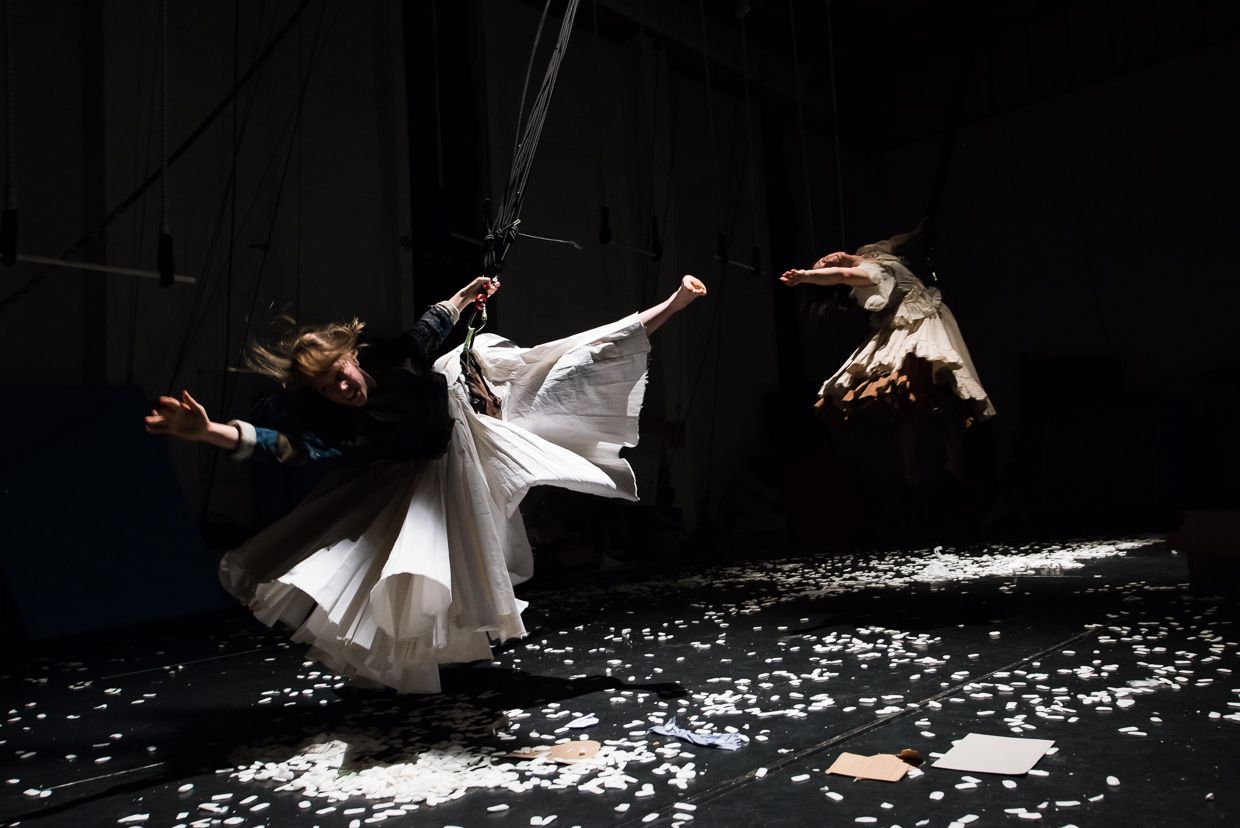 Journeys
December 2015 | John Street, Cardiff
Under the artistic direction of long-time NoFit State collaborator Paul Evans (Crashmat Collective, Flying Diplodocus), NoFit State's community created Journeys, a weekend-long celebration which interwove two promenade performances and installations at our John Street building on 12 & 13 December 2015.