sabotage
Come and join the UK's most extraordinary circus company, NoFit State under the Big Top.
NoFit State Circus is back with a new Big Top contemporary circus show. This time it is darker and grittier, with a more subversive edge. A boisterous performance with our trademark large scale spectacle, awe inspiring circus acts, new apparatus, exceptional original music, live projections, and more theatrical elements.
SABOTAGE challenges the status quo, it is an energising, uplifting and socially relevant contemporary circus production. Our personal journeys bring us to this place. Our struggles, and privileges, have shaped that journey. And yet we find ourselves in the common meeting ground of the circus tent, with the common language of circus. SABOTAGE explores our separation, and our belonging. Saboteurs stand out. They stand up. They challenge the establishment. They are heard.
Nothing in SABOTAGE makes it unsuitable for children, but it was not made specifically for them.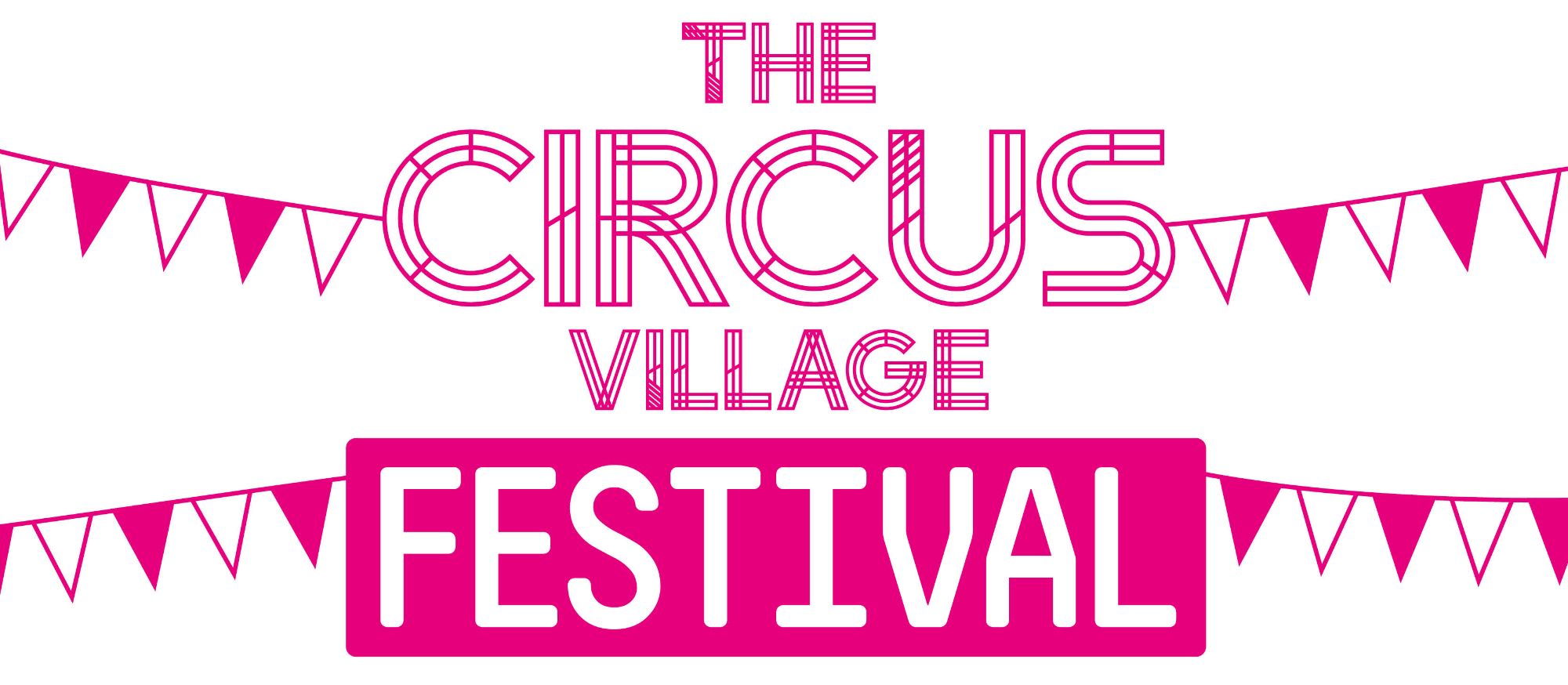 The Circus Village Festival
This show is a part of The Circus Village FESTIVAL, a 4-day circus festival brought to you by NoFit State Circus and friends at the Recreation Ground in Swansea from 13-16 April.
SABOTAGE also opens before the Festival, from 7 April.
Find out more
family offer
A family of 4 can attend for the special price of £55.
*You will need to have at least 1 adult and 1 child (under 16) in your group.
Pricing
£18 Full Price
£14 Concession
£55 Family of 4 *
As part of our environmental policy, we do not issue paper tickets. Your booking confirmation email is your proof of purchase!
box office
Box Office number: 02921 321 021
Box office hours: 10am - 6pm (closed on Saturdays and Sundays)
If we miss your call please leave a message and we will call you back.
relaxed performance
The 3.00pm performance of SABOTAGE on Wednesday 12 April will be a Relaxed Performance.
Some things to expect at the Relaxed Performance:
A digital welcome pack will be sent before the performance
There will be a relaxed attitude to movement and talking during the performance
Theatrical effects (smoke, bright lights, loud sounds) will be reduced
House lights will remain on, though slightly dimmed, throughout the performance
directions
The NoFit State silver spaceship Big Top tent will be located at:
The Circus Village Festival Site, Swansea Recreation Ground, Mumbles Road, Brynmill, Swansea, SA2 0AU, Wales
parking
The Recreation Ground Car Park is directly next to the Festival site.
We will have more details on disabled parking available nearer the time of the event.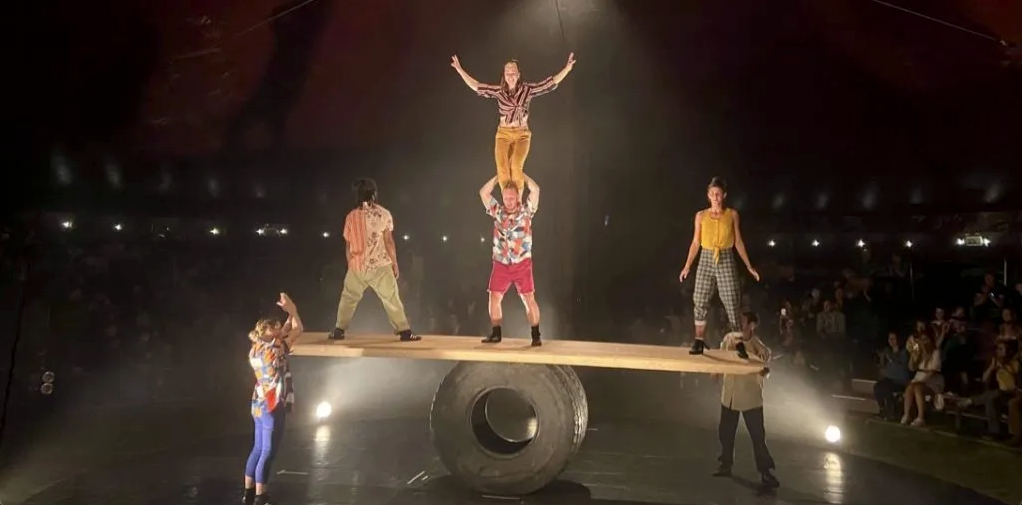 The Wing Scuffle Spectacular | The Revel Puck Circus | The Circus Village FESTIVAL
Book your tickets for SABOTAGE now and get your tickets for The Wing Scuffle Spectacular HALF PRICE!
Find out more
SABOTAGE is roughly 2 hours (including a 20-minute interval). It may run a little later on occasion, so please consider that when making travel plans.
We offer concession price tickets to: • Over 65s • Under 16s • Unwaged • Student Proof of eligibility may be required on entry.
Yes, if you have a group of 10 people you will get 1 of them for free. Just add 10 tickets to your basket and this will apply automatically. For school groups etc please get in touch with us to discuss any discounts available. You can reach our box office here: 02921 321 021
NoFit State's physical box office opens on site an hour before the show starts. You do not need to collect physical tickets. You can purchase tickets on the day if there are still tickets available.
All seats are unreserved, and they all have a great view!
As a part of our environmental policy, we do not issue paper tickets. You will be issued with a hand stamp that will give you access to the tent. Please give your booking name and number of tickets on arrival.
We work to make our performances as accessible as possible, if you or one of your group have additional access needs please get in touch for more details and to see how we can help to make your visit as enjoyable as possible. People with limited mobility should inform the box office so we can reserve easily accessible seats for you. The Big Top tent is fully accessible for wheelchair users, and there is an accessible toilet onsite. People who are visually impaired should inform the box office so we can reserve seats near the front for them. They should also let us know if they are bringing a guide dog with them. We have some disabled parking spaces available next to the site, please contact us before hand if you require access to these so we know to expect you. Carers seats are free, please call our box office team to book these: 02921 321 021